Leadership & Team Building for Youth
ExCEL's challenge course program is an outdoor adventure into self-confidence, clearer communication and new perspectives. Through the experience, the students' cooperation and trust in others will grow. We use dynamic outdoor activities to translate leadership skills immediately into real-life situations. ExCEL can be used to complement traditional education. It is a great leadership building activity for schools, sports teams, youth organizations and church groups.
Participants are guided through the program by University of Arkansas educators who are experienced in working with youth and adults.
ExCEL participants need to be age 13 and older, especially for the high-ropes course.
What can youth gain from ExCEL?
Teaches trust in self and others.
Develops team players and spirit.
Increases motivation and personal performance.
Provides experiential, effective communication.
Builds self-confidence in abilities.

Hear what others had to say about ExCEL for Youth
"One of the highlights of each school year for the 8th graders at The Anthony School is participating in the 4H Center's ExCEL Program. Taking place in a magnificent outdoor setting, the instruction from program leaders is invaluable with regards to leadership, team building, trust, and accountability. Our students always come away more prepared to engage the challenges they will encounter in life, both individually and with others."
-Justin Brady, The Anthony School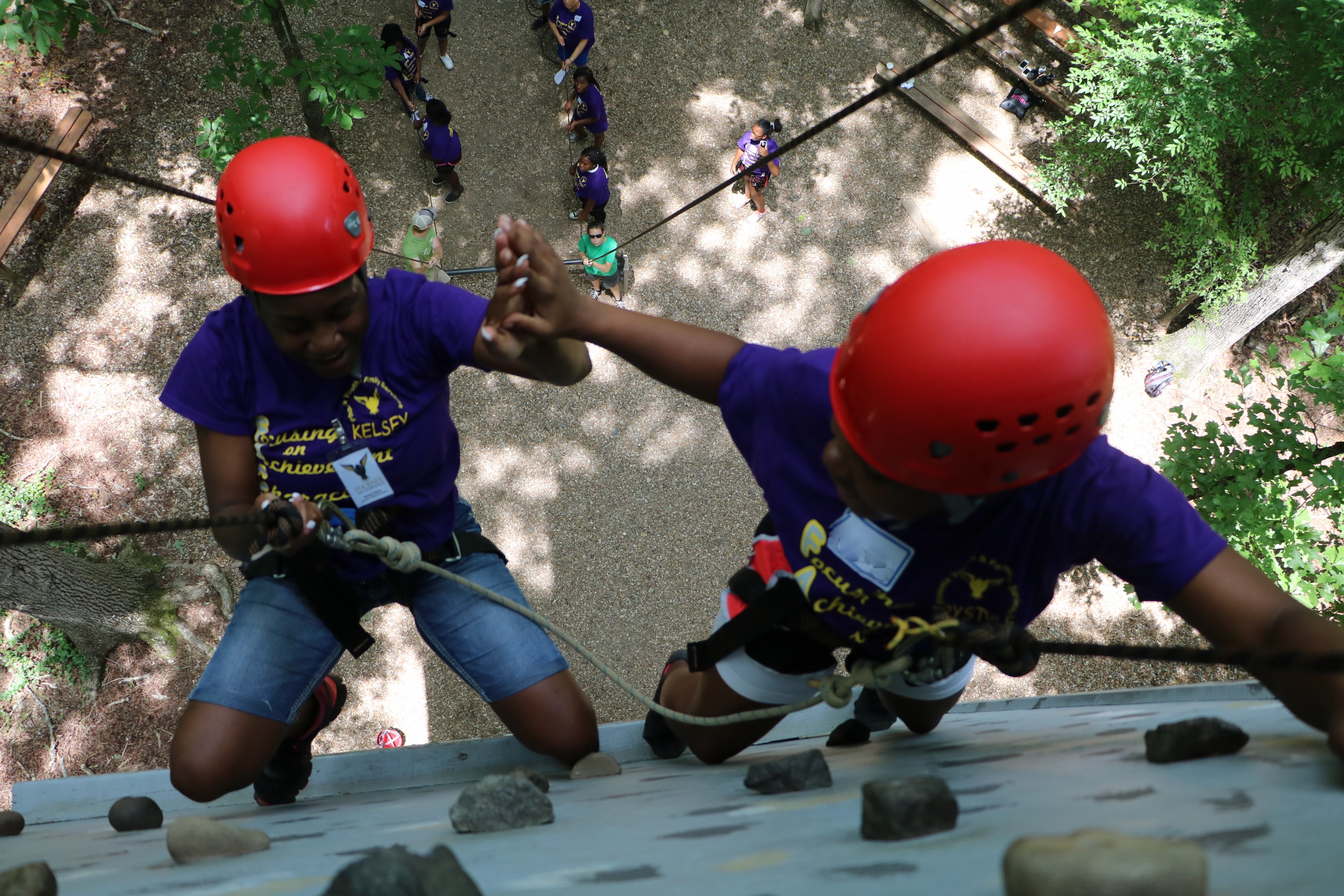 Learn More about 4-H