4-H Center Programs
Offering Award Winning Programs for Over 30 Years
Arkansas 4-H Center Programs deliver fun, educational programs for all ages and backgrounds. The 4-H Center's natural beauty is the perfect place to learn environmental education, team building and leadership, camping, outdoor recreation and more from our University of Arkansas System facilitators. Keep scrolling to find the program that best fits your needs! The Arkansas 4-H Center, also known as the Vines Center, is located in central Arkansas in the foothills of the Ouachita Mountains.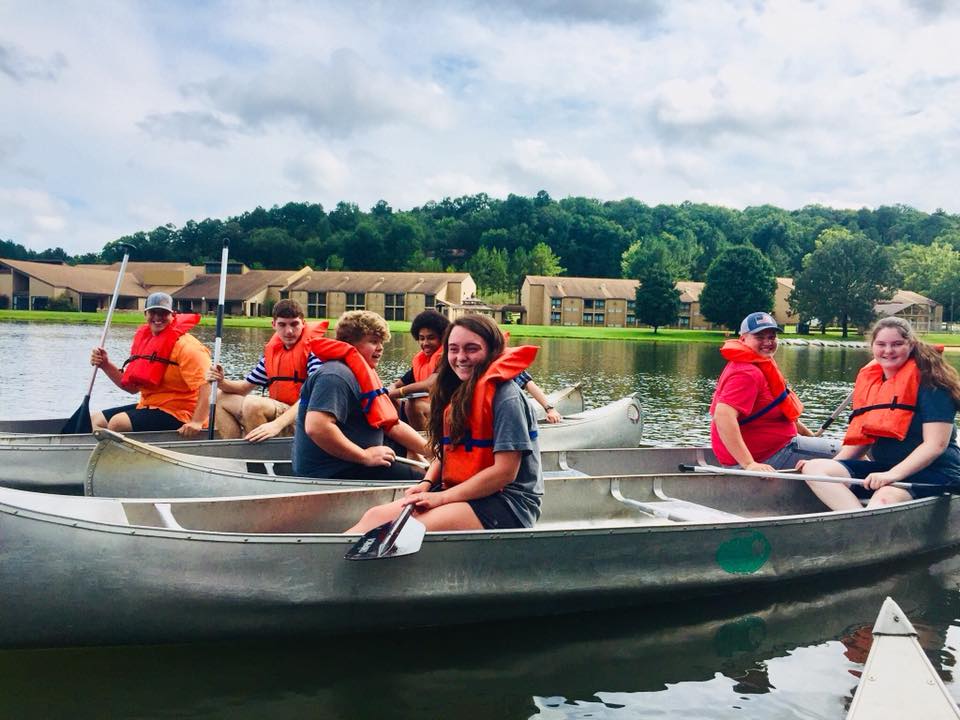 30 years experience offering award winning programs.
Options for youth and adults.
One day or multi-day programming options
Experienced University of Arkansas System facilitators
Onsite food service, lodging, conference rooms, auditorium options for multiday programs.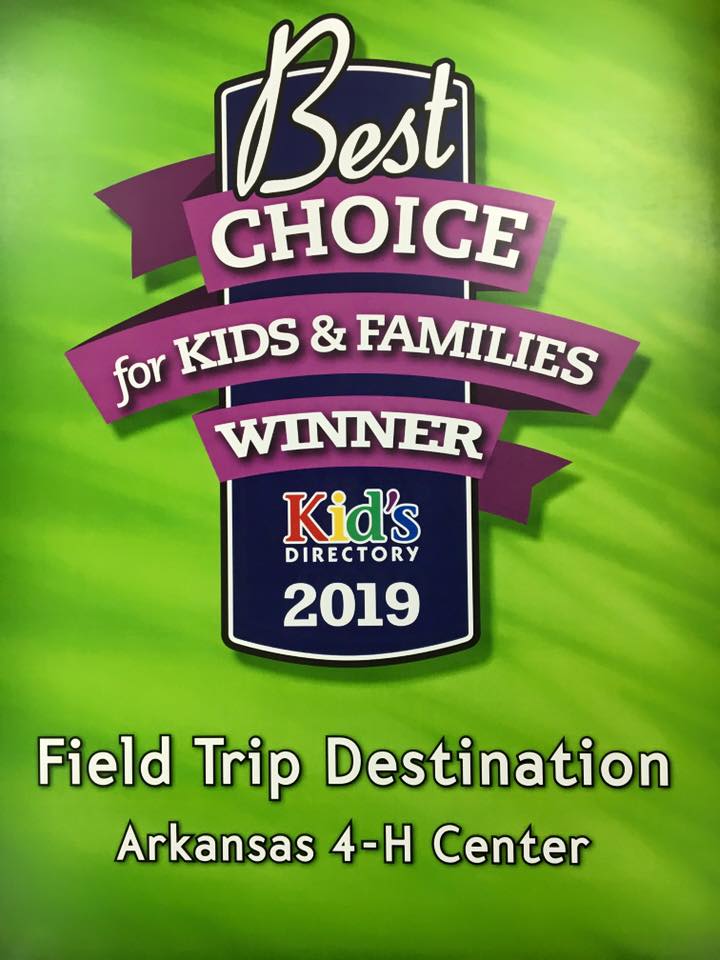 One day or multi-day outdoor program offering classes such as canoeing, fishing, rock climbing, archery, water ecology, Arkansas wildlife, nature photography, and more.
Voted Best Choice Field Trip Destination by Kid's Directory readers.
Award winning leadership program for both youth and adults. Over 30 years experience assisting teams from across the nation.
Voted Best of Biz - Best Team Building Center by Arkansas Business readers.
SEEK provides experiential learning, through hands-on science lessons, in a fun a indoor/outdoor classroom environment for a 12 week period. We have over 20 years experience working with Arkansas homeschoolers.
A summer experience, with a learn-by-doing philosophy, set in a dynamic, fun, and kid-focused atmosphere. AOS Summer Day Camp offers a daytime camping experience with a variety of camp themes. Try one week or try them all.
The Arkansas 4-H State Camping Program offers camping and training opportunities for youth 5-19 years old and adults. Sign up for one of our Fall, Spring, or Summer scheduled camps. Or, are you looking for a place to hold a camp? We would love to help you plan and conduct your camp.
4-H Center Programs Mailing Lists
Want to receive email updates and news about your favorite 4-H Center programs? Select a mailing list below!