Summer Day Camp 2022
REGISTER HERE PARENT INFORMATION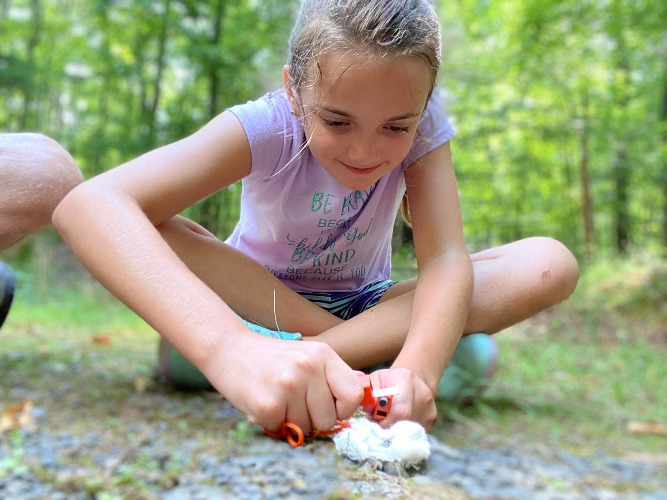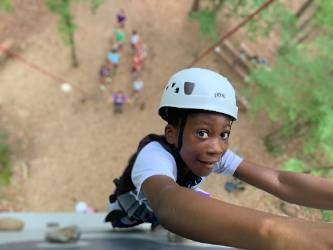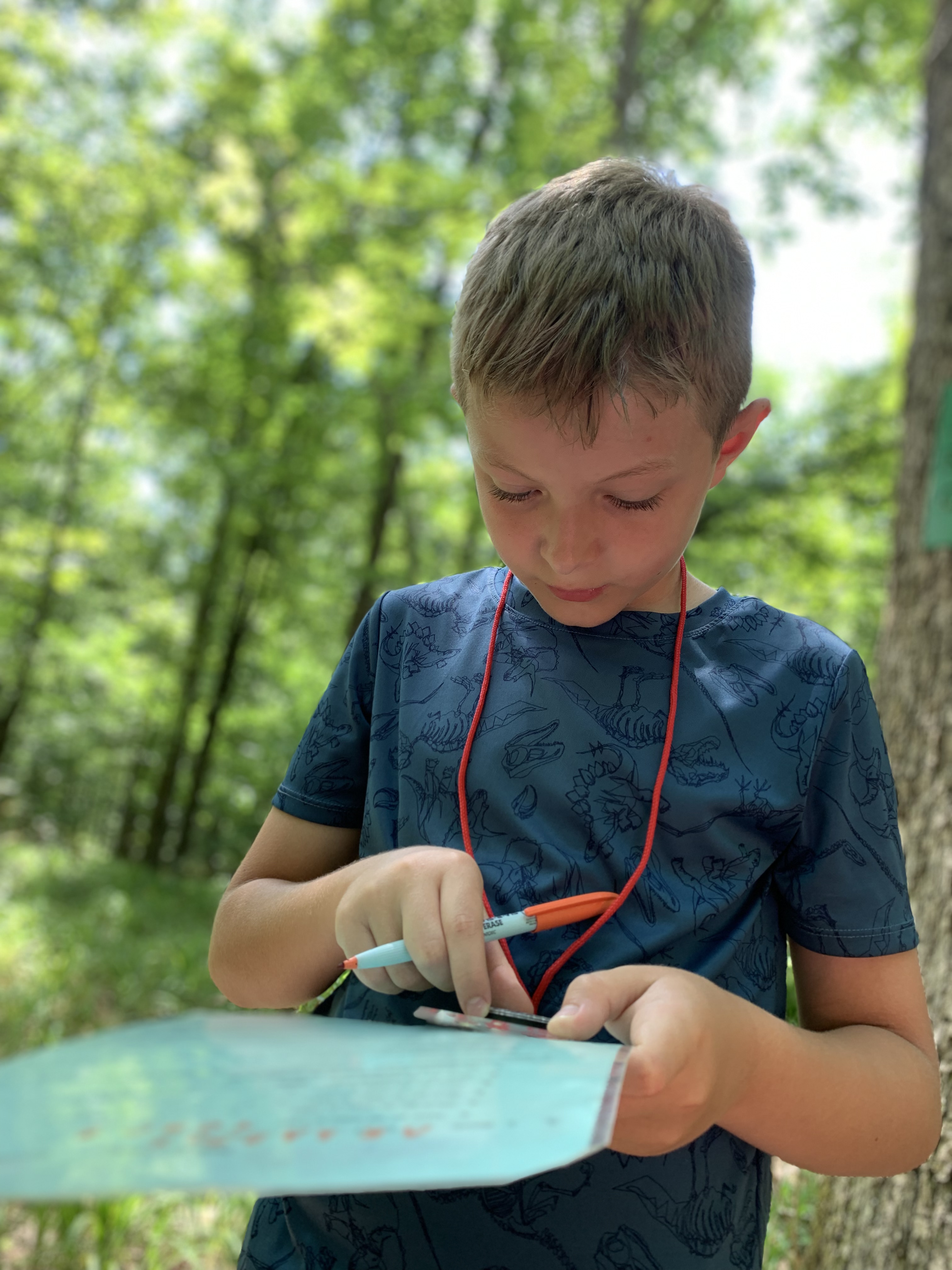 The freedom, fun, and individual growth of summer camp is so essential. Arkansas Outdoor School's Summer Day Camp provides a variety of outdoor activities and theme-based programming aimed at developing the heads, hearts, hands, and health of our young campers.
Camp is open to youth ages 8 - 13, and will run throughout the the summer, from June 6th - July 29th!
Each week will feature a specific theme, from wilderness skills and pioneer life to exploring adventure sports. Program activities will be based around each week's theme, and students will leave with new friends, new skills, and new experiences. There will be two weeks this summer where we offer a shorter program, focusing more intensely on a specific topic (such as the science of gardening or a focus on water resources and recreation). We are eager to share not only the traditional camp experiences with you, but programming you won't see anywhere else, delivered with the quality and energy you have come to expect from Arkansas Outdoor School and 4-H! With all our 5-day sessions, campers will have a chance to enjoy these core 4-H activities: canoeing, archery, swimming, rock climbing, hiking, and creative arts.
We are located at the C.A. Vines 4-H Center in West Little Rock, with more than 220 acres of fields, forests, creeks, and a lake for summer fun. We can't wait to find out which camp is right for you!