Frequently Asked Questions
What if I have questions?
Contact Eric De Vries at 501-821-6884 or seek@uada.edu
Can we visit the 4-H Center before the semester begins?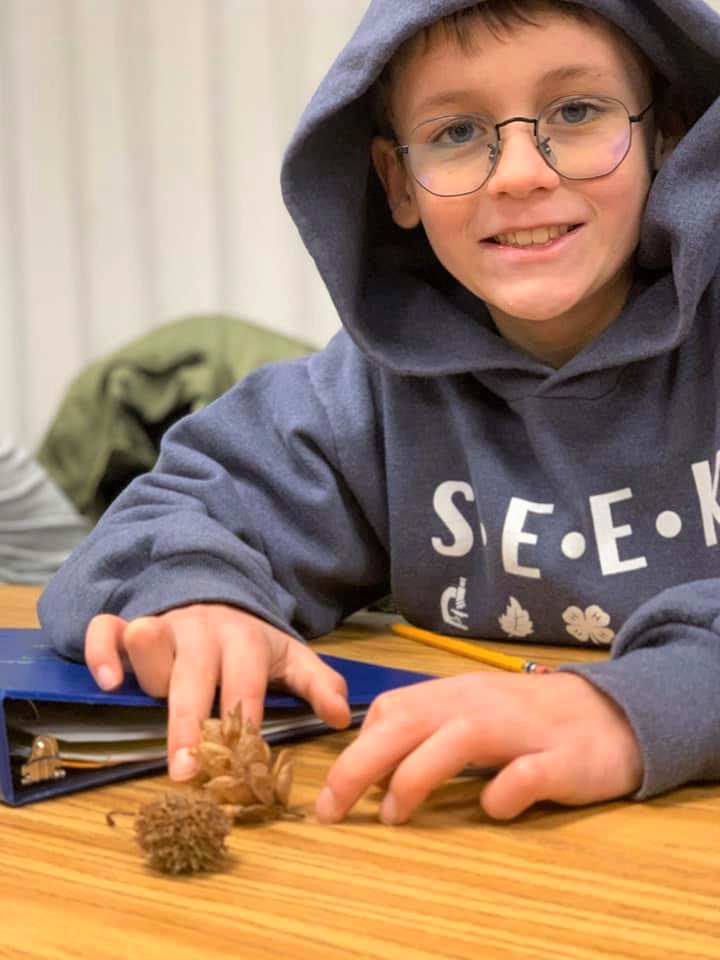 We are hoping to have an Open House in October for families to visit, take a tour, and meet teachers. This is particularily useful for first time families.
What about meals?
Students may bring their own lunch and drink or order a twelve week meal plan from the 4-H Center. This year the meal plan will cost $95 and may be purchased when registering for classes.
Where can I see class curriculum outlines?
Please visit any subpage by grade for a downloadable .pdf of the curriculum outline.
How do I keep up with announcements?
Announcements are posted on our website and Facebook group. We send out announcements through Constant Contact. To enroll click on "Join SEEK mailing list" on our main page. Consider joining Facebook "4-H SEEK" for timely information. Once you are registered for class you will receive information, through email, and you will have the opportunity to sign up for text alerts.