SEEK - 1st & 2nd Grade Curriculum
2022-23 Offered on Tuesdays, Wednesdays, and Fridays
Note: This course rotates curriculum every year so students can take the course more than once.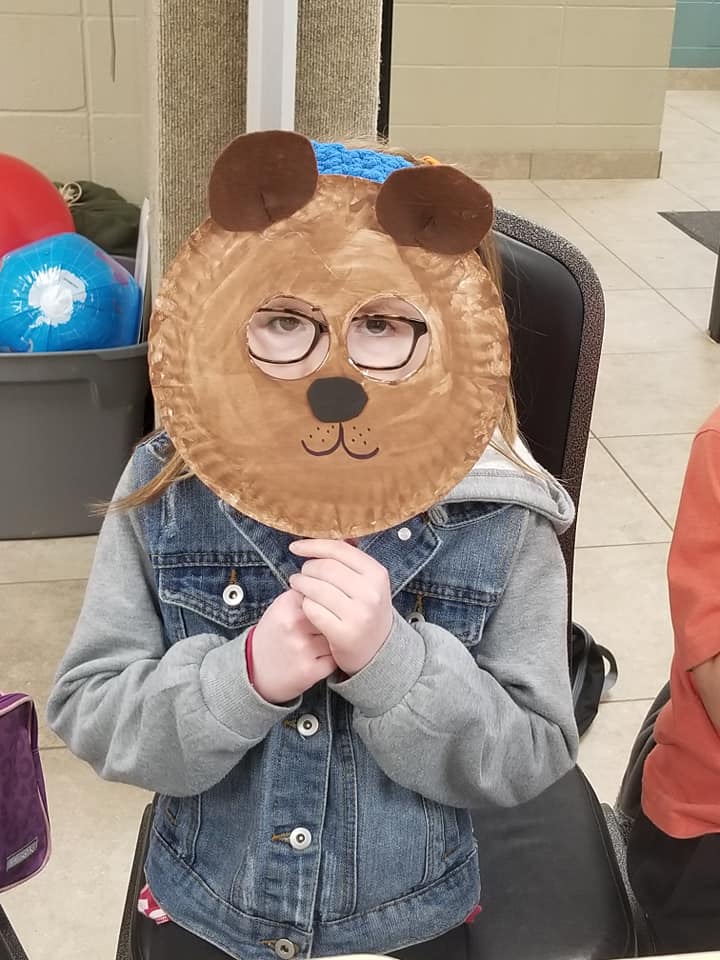 The main topics covered this year are:
Our Earth Our Home
Let's go Underground
Wetlands and Wetland Wildlife
Forest and Friends
Prairie Habitat and Wildlife
Creatures of the Night
Taking Care of our Land
1st & 2nd Grade Curriculum Outline
2022 - 2023
Week 1: Introduction Activities
Introduction games, classroom rules, schedule, nature hike, facility tour, nature activity.
Week 2: Our Earth, Our Home
Discover Earth's history by looking at fossils, volcanoes, glaciers, caves, oceans and various land formations.
Week 3: Let's go Underground!
Learn how caves are created and who lives there. Have you ever seen a bat?
Week 4: Wetlands and Wetland Wildlife
Discover the wonderful world of wetlands. Meet the only animal who can create a habitat.
Week 5: Forest and Friends
Explore the forest and the wildlife who live there. The featured animal this week is a bear!
Week 6: Prairie Habitat and Wildlife
Discover what a prairie is and get to know the animals who live there. Birds are the featured animals this week.
Week 7: Creatures of the Night
We will learn about nocturnal animals, who they are, and what they do to survive.
Week 8: Taking Care of Our Land
What do we eat? Wheres does that food come from? We will learn about out environment and spend the day being a farmer or a rancher.
Week 9 and 10: It's All About Stewardship
How do we take care of the Earth? Hike the un-nature trail and learn about recycling.
Week 11: Our Earth, Our Home (What Have We Learned?)
What is pollution? We will learn about how pollution affects the land, wildlife, and humans.
Week 12: Graduation!
Lots of fun activities! (It's a secret).