SEEK - 7th & 8th Grade
2021 - 2022 class will be offered Tuesdays, Wednesdays, Thursdays, and Fridays.
Note: This course rotates curriculum every year so students can take the course more than once.
(Tentative) The main topics covered this year are: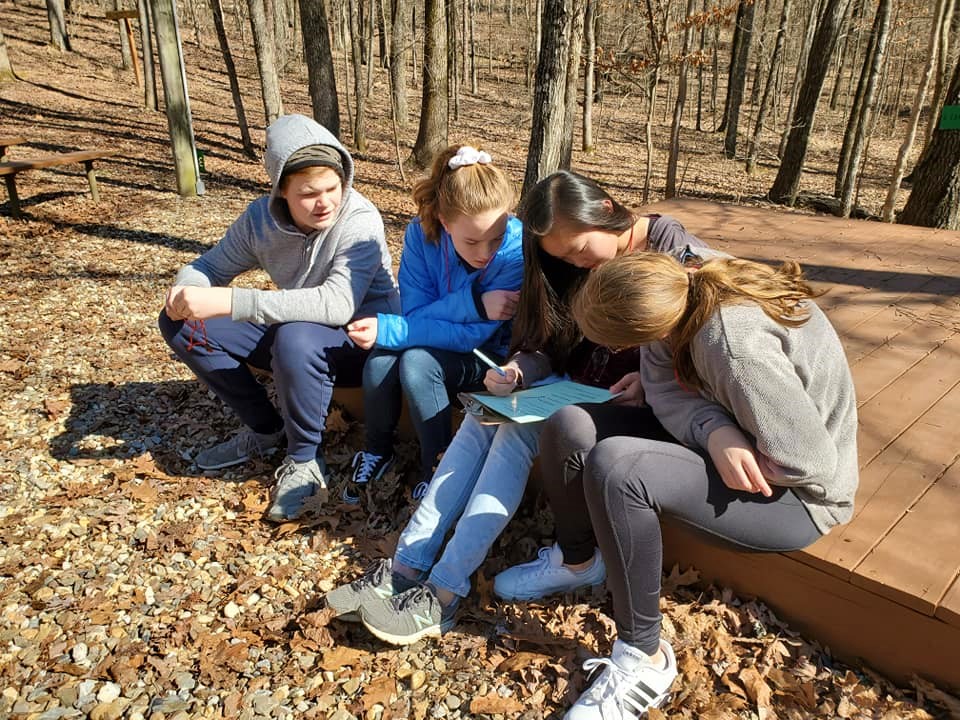 Scientific Inquiry
Outer Space
Science in Motion
Human Heart
Functions of the Brain
For a complete outline of the 7th & 8th grade curriculum, download the .pdf below.