SEEK - 7th & 8th Grade
2022 - 2023 class will be offered Tuesdays, Wednesdays, and Fridays.
Note: This course rotates curriculum every year so students can take the course more than once.
(Tentative) The main topics covered this year are: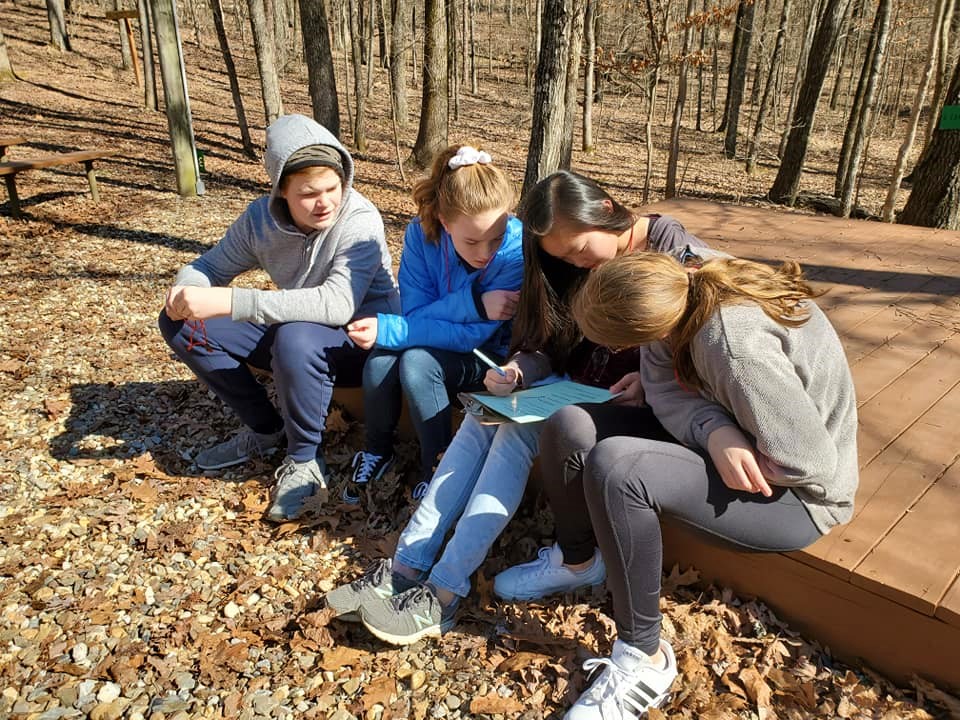 Scientific Inquiry
The Human Machine
Food and Nutrition
Genetics
Earth Systems
7th & 8th Grade Curriculum Outline
Science 101
Students will learn about the development of scientific study over human history, the purpose of scientific inquiry, and how to apply the scientific method. They will also learn and practice writing lab reports throughout this course.
The Human Machine
Students will take a close look at the musculoskeletal system, including dissecting a chicken leg. Questions that drive this section might include: How do out bodies actually move? What are muscles? What are bones and how do they help us live?
Food and Nutrition
Once we learn about how the body functions, we're going to want to study the fuel it takes to run this magnificent machine. Students will be able to pursue questions such as how does food fuel our body? How can I determine which foods are healthy choices? How does food production contribute to societal health? Students will complete and present a family meal-planning project (with a taste test, if we are lucky).
Genetics
With this primer on genetics, students will begin to explore some serious questions: Do I have a chance to be tall? Why is everyone's eye color different? Why are the same species of animals different in different environments?
Earth Systems
Moving beyond the individual, students will explore various earth systems and how they interact, including soil, water, and weather. We may explore science vs folklore, as well as catastrophic events and how to predict them. We will also include some art projects such as soil painting.