Arkansas 4-H State Officers
Top Leaders in the State!
The Arkansas 4-H State Officer Team provides statewide leadership for youth, adult volunteers, supporters, and more. The state officers: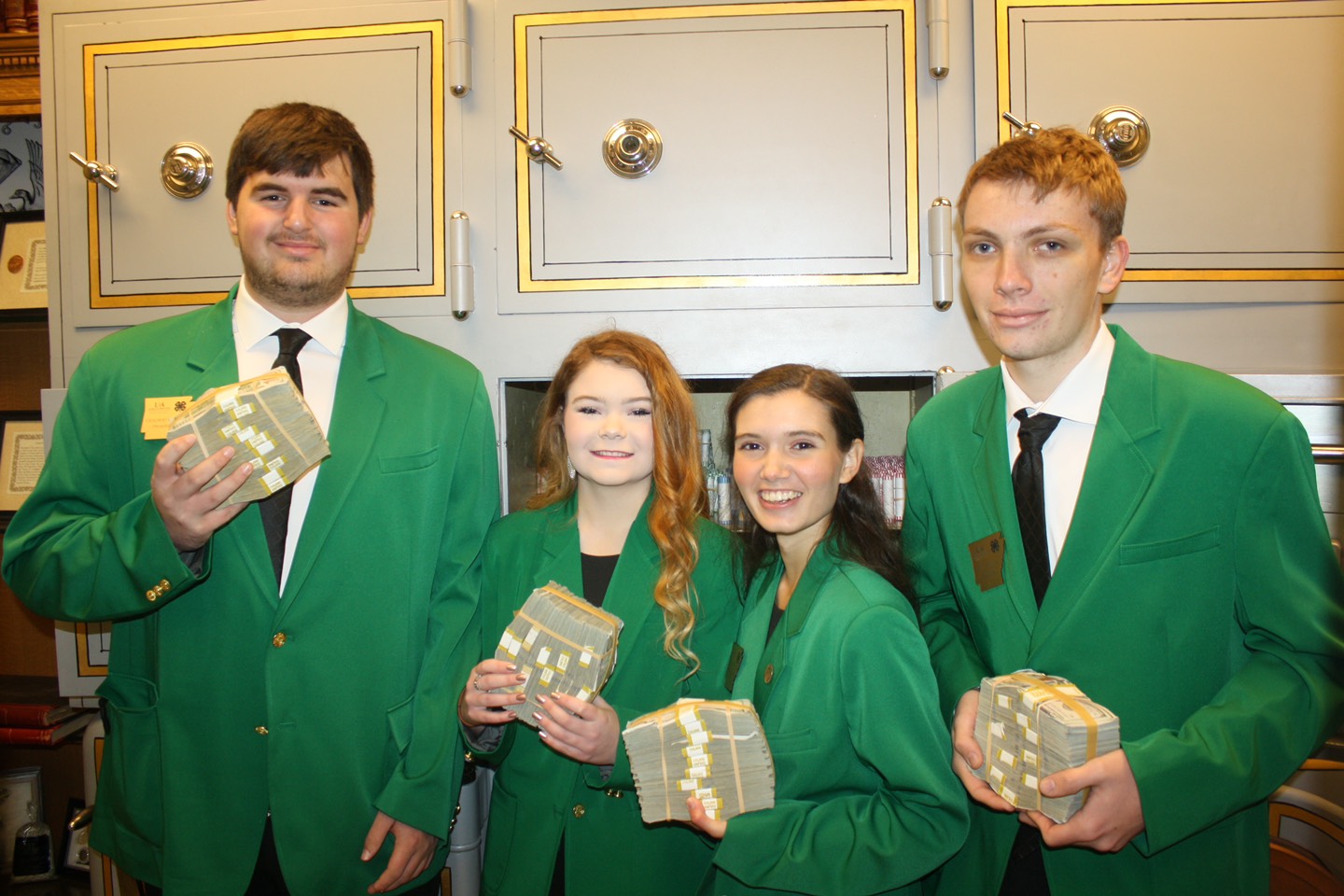 Serve as leaders and role models for 4-H youth and adults
Advocate for Arkansas 4-H
Provide input for enhancing the 4-H program in Arkansas
Provide educational opportunities to 4-H members and leaders
Connect the County, District, and State levels of Arkansas 4-H
Represent the youth audience to the Arkansas 4-H Foundation
Elected during the summer at O-Rama competitions (both District and State), the Arkansas 4-H State Officer Team serves for a full year. Arkansas 4-H Youth vote in seven of their peers to represent Arkansas 4-H. The officers are inducted each year at the annual Arkansas 4-H State O-Rama Closing Ceremony. The seven positions include President, First Vice-President, Secretary, Reporter, Ouachita District Vice President, Ozark District Vice President, and Delta Distrcit Vice President.
How to become an Arkansas 4-H State Officer
Arkansas 4-H members interested in becoming a state officer should discuss so with their local County Educator, consider the time commitment required, must be a current Arkansas 4-H Ambassador, complete an application, and attend the State Officer Candidate Review held each Spring. The review process allows for candidates to be put into scenarios that mimic situations that the 4-H State Officer Team encounters throughout the year. This includes storytelling, interview, impromptu speaking, and a formal meal with networking.
The application for 2022-2023 Arkansas 4-H State Officer Team is now open - apply below! Applicaiton is due on Tuesday, March 15th.
State Officer Candidate Application
2021-2022 Officer Team
Grayson Freel - President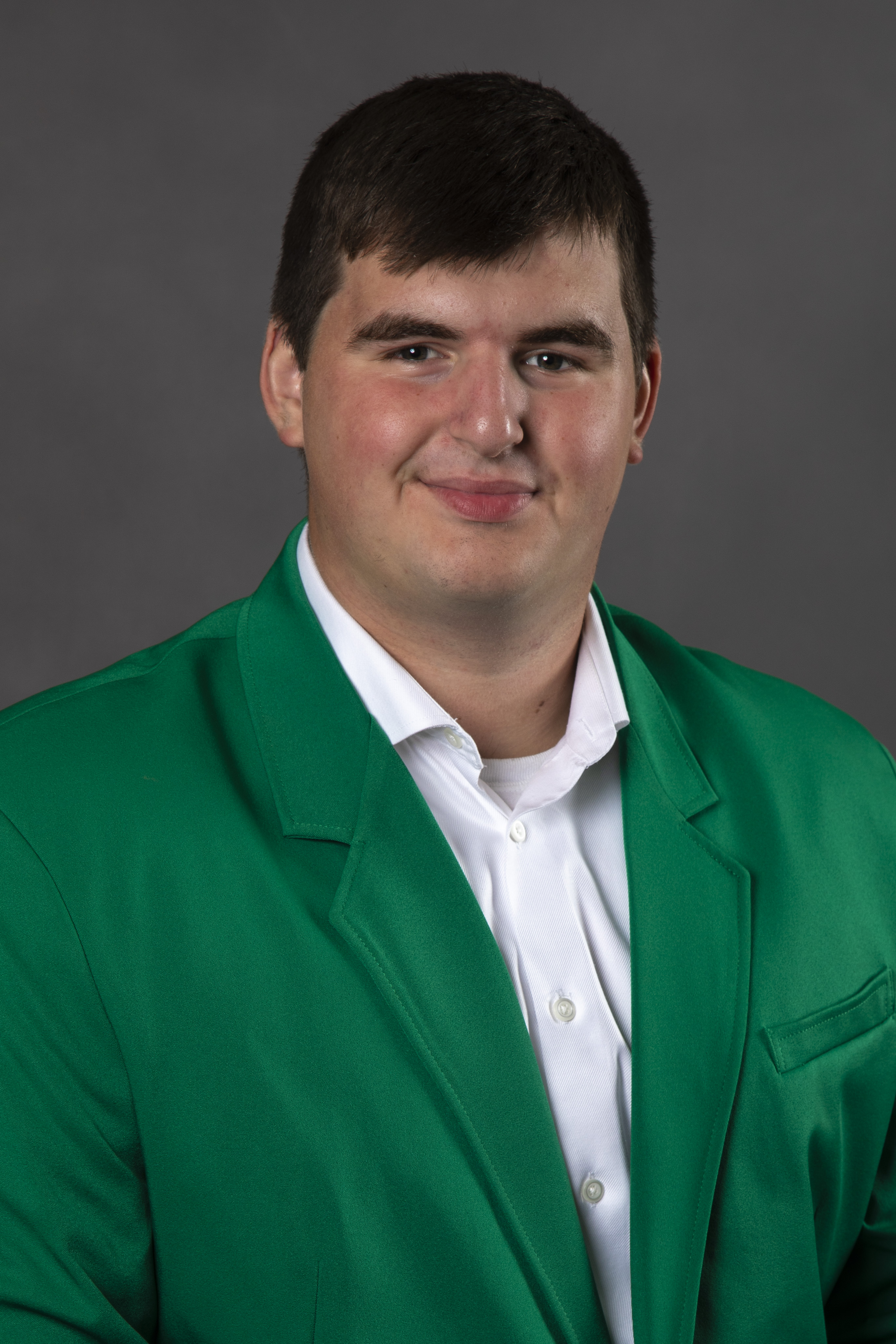 Hello Arkansas 4-H, I'm Grayson Freel from Saline County and my main project is citizenship. I graduated from Bryant High School and am currently a freshman at Henderson State University. I love helping others and I love doing everything I can to help people in any way possible.In my spare time, I hunt, fish, and enjoy working on my truck; I love sports and anything outdoors. I'm this year's Arkansas 4-H state president, a position which I am proud to hold. My favorite part about 4-H is meeting new people, at camps, O-Ramas, and any other state wide events. Meeting new people, making new friends, and doing your best to better others and yourself is what 4-H is all about!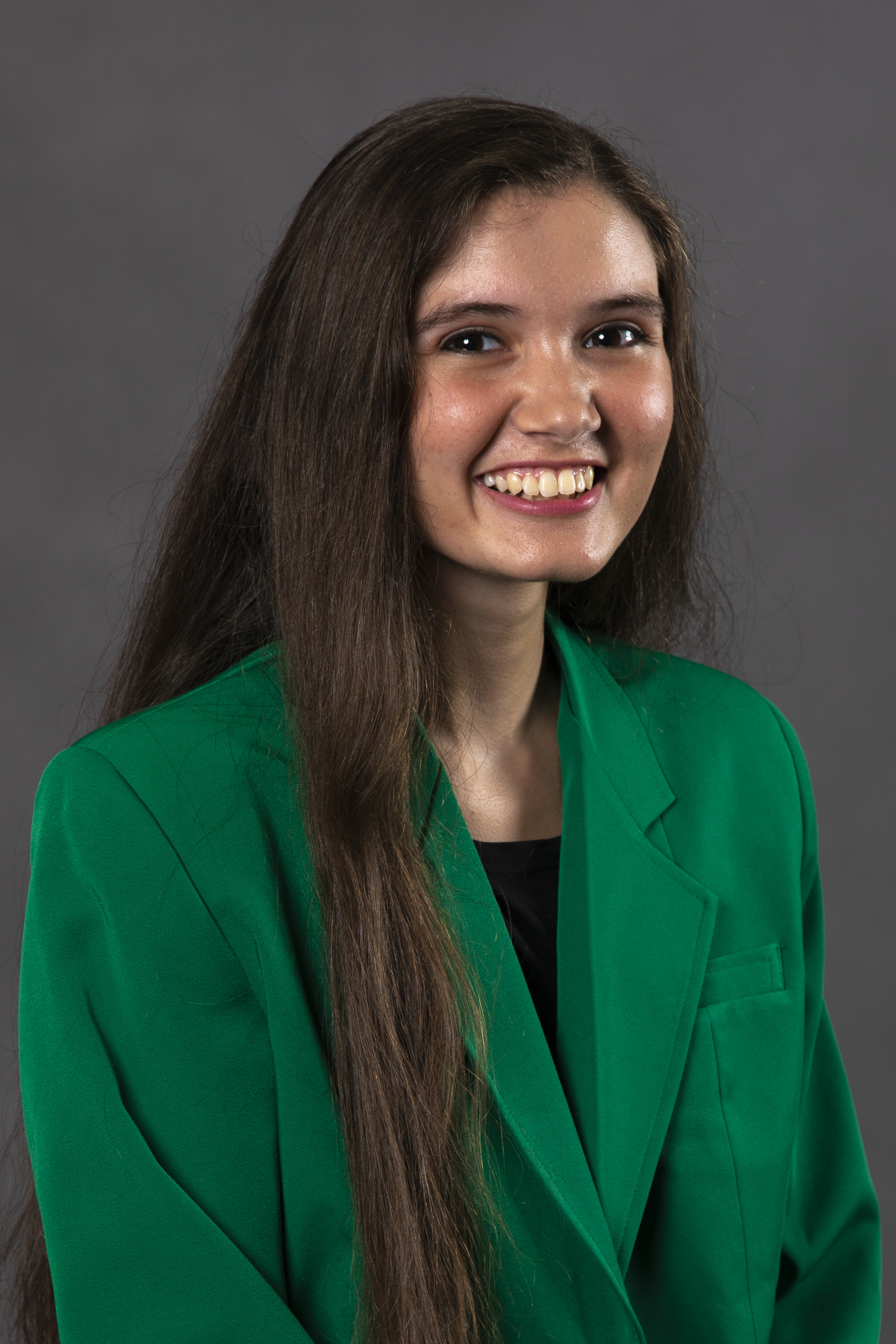 Annabelle Ferren - 1st Vice President
Annabelle Ferren is a high school senior from White County, there she is a member of the New Life 4-H Club and Teen Leader Club. Her main project is Performing Arts with an emphasis on Theater; she loves being active in her local community theater. In her thirteen years of 4-H, Annabelle has learned the importance of trying new things and not giving up! An example of this would be her FCS Skillathon team. After three years of trying, they finally placed 1st at State O' Rama and then went on to earn National Champion Status! Thanks to 4-H, Annabelle plans to double major in theater and FCS in the future. Annabelle's favorite thing about 4-H is the people! She loves working with others in community service and getting to know people from all over the state. As this year's Arkansas 4-H Vice President, Annabelle hopes to put back into 4-H what the organization has given her by encouraging and influencing others, while also learning from those around her.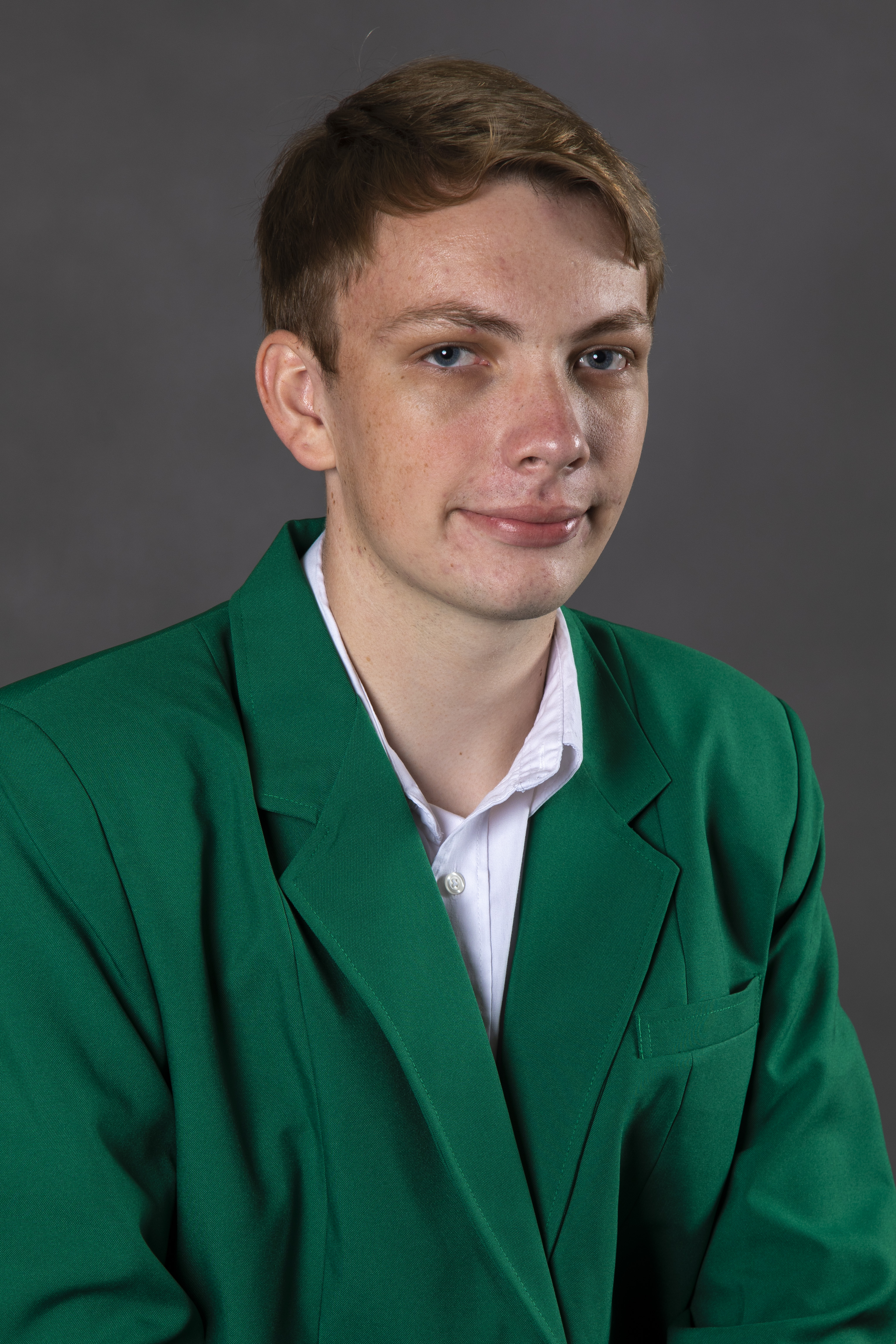 Rob Phillips - Secretary
Rob Phillips is a 17-year-old 4-H'er from Arkansas County. He was a 4-H State Record Book winner in Photography, his other projects are poultry chain, gardening, and pet pals. During the summers he volunteers at the C.A. Vines Arkansas 4-H Center as a camp counselor and camp photographer. One of Rob's passions is computer science and technology, he is currently serving on the Arkansas 4-H Tech Change Makers team. As the AR 4-H Secretary, Rob plans to promote 4-H to everyone he meets!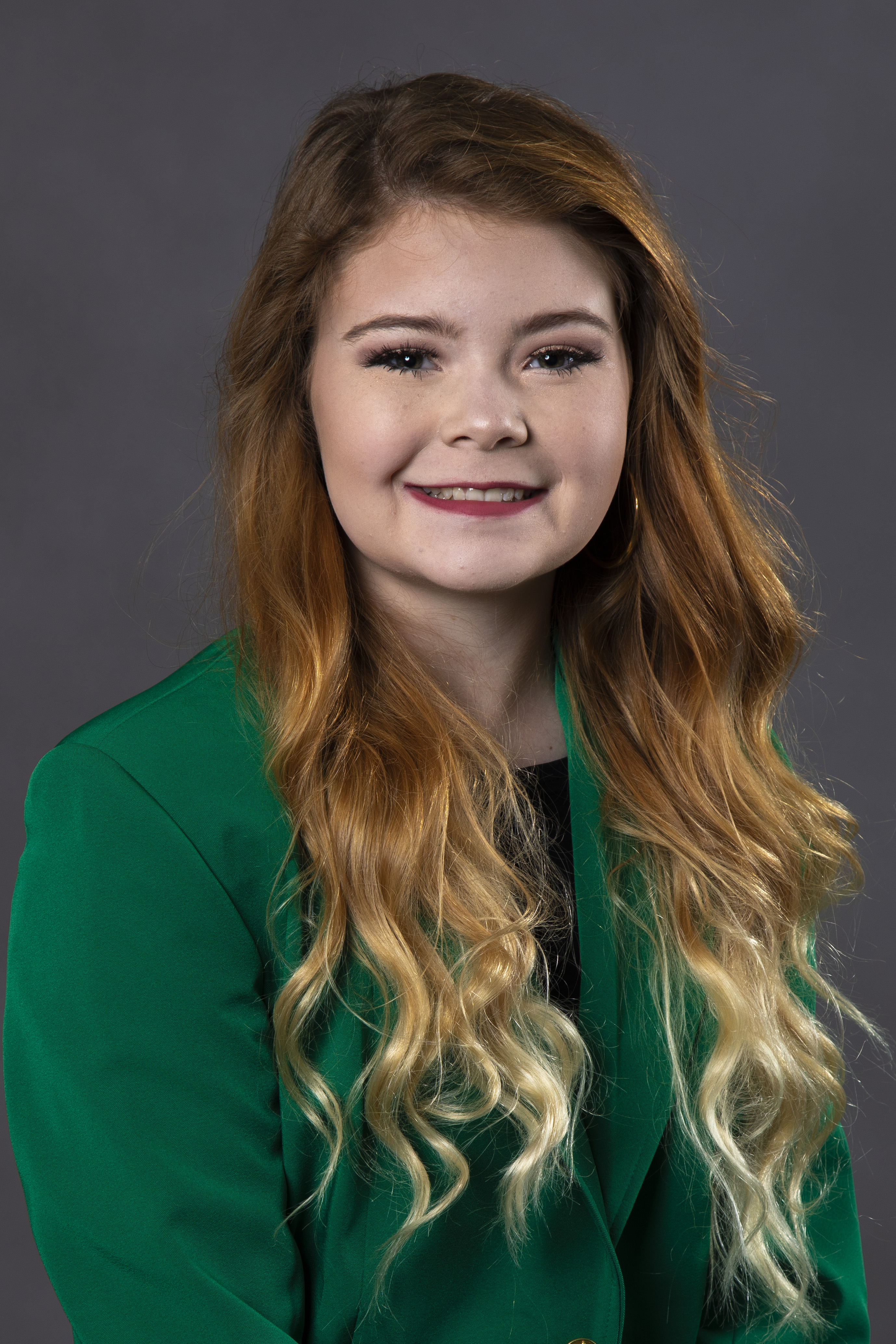 Sarah Mahan - Reporter
Sarah Mahan is a 17 year old from Madison County where she is a member of the 4-H Explorers club. Her main project is Animal science and other projects include shooting sports, vet science, and leadership. Sarah lives on a farm where they raise club lambs and dairy goats. She has been able to show all species of livestock while in 4-H. She also competes in shooting sports where she has had the honor to compete on state, district, and national levels. Her favorite part of 4-H is all the workshops and contests she gets to attend. Sarah's goal as the Arkansas 4-H Reporter is to be a role model and someone you can ask for anything.